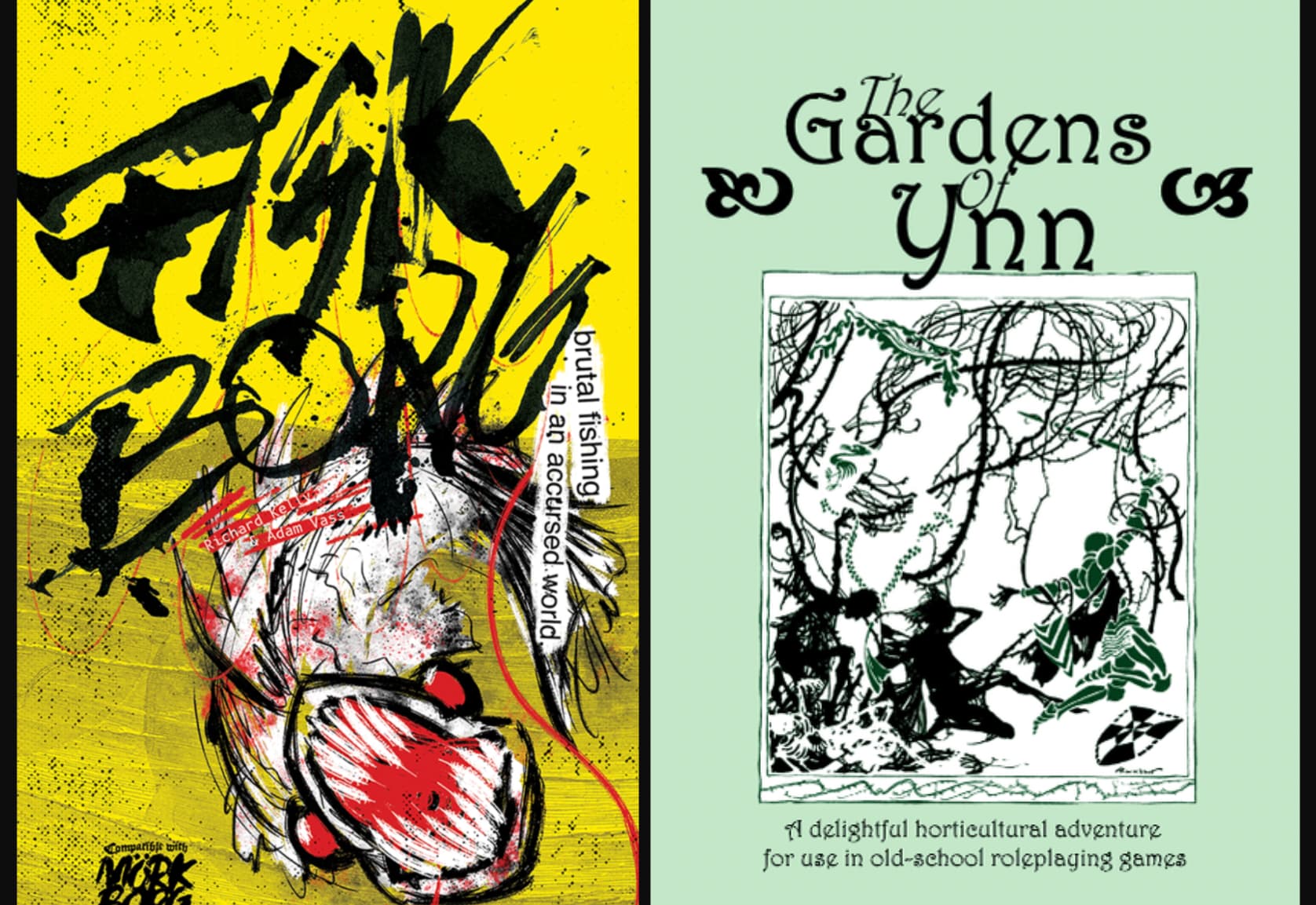 I've gotten a huge kick out of supporting Fisk Borg – the amazing, hilarious fishing supplement for Mork Borg. It helps me imagine a version of that game that has quiet moments (in between the insanity), and it makes me wonder:
What are some ways to "play it straight" in Mörg Borg? Specifically, GM'ing the game with a tone that isn't always silly or over the top?

How would you shine some light into that world? That is, mixing in other moods besides grimdark, but without destroying suspension of disbelief in the main setting?

For example, would it be fun for Mork Borg characters to explore the Gardens of Ynn? Here's a good podcast discussing the mood of Emmy Allen's adventure.