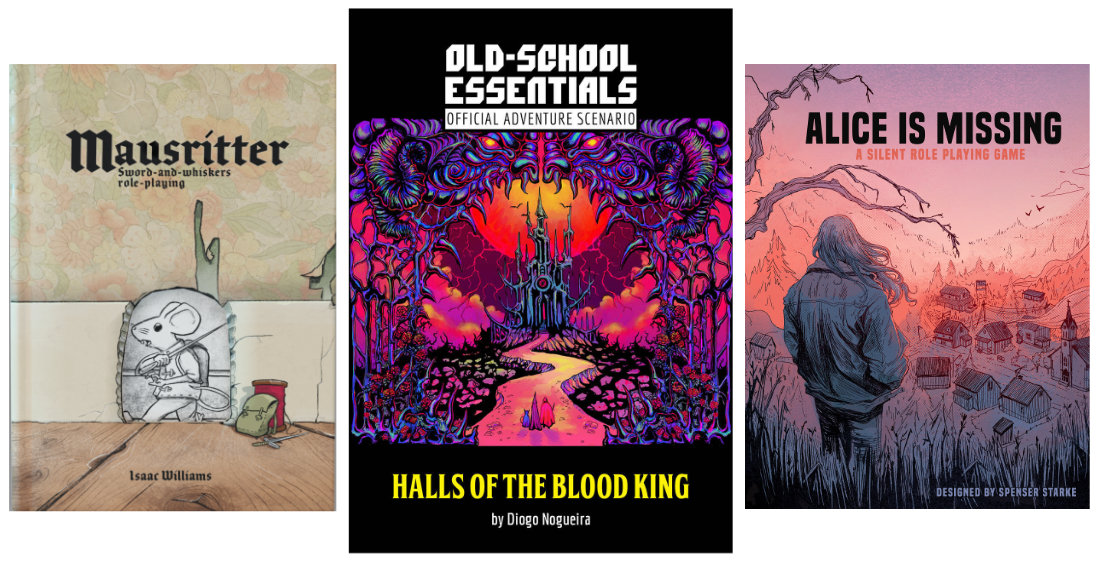 This is an unofficial community-wide Top Five roundup. Please post your personal 5 favorite RPG discoveries for the past year. Feel free to reference the 2021 Ennie Awards results to refresh your memory, but let's see some variety! And you don't have to number your choices; this "ranking" is just for fun. Some rough criteria:
Inspiration Matters - you can include full games, adventure modules or supplements, dice or miniatures, physical or digital tools, podcasts, blogs, or basically anything that has consistently inspired your play experience. Just make sure that it might be of interest to others in the Cauldron community, and please keep your list to only 5 items total.

Experience Matters - bonus points if you used it at the table – let us know how much it mattered in actual play!

New To Me - your picks don't have to be new, per se – just new to your personal experience of RPGs.

No Self-Promotion - please and thank you. Let's spread the love with these lists!