Hello everyone. Quite new to posting in this format so the intent for this post(s) will be for my TTRPG inspired & personal artwork to live on, and journaling the process as well.
My style is all over the place depending on … mood … and I have split socials handles but I tend to use @mrcattears for artist endeavours and @tonytrandesign for fanart / TTRPG related things.
Happy for these to be used for projects but please contact me just in case I plan on using these elsewhere. But as long as you credit it for sharing / personal use, it should be all good.

Here are some horror-themed art: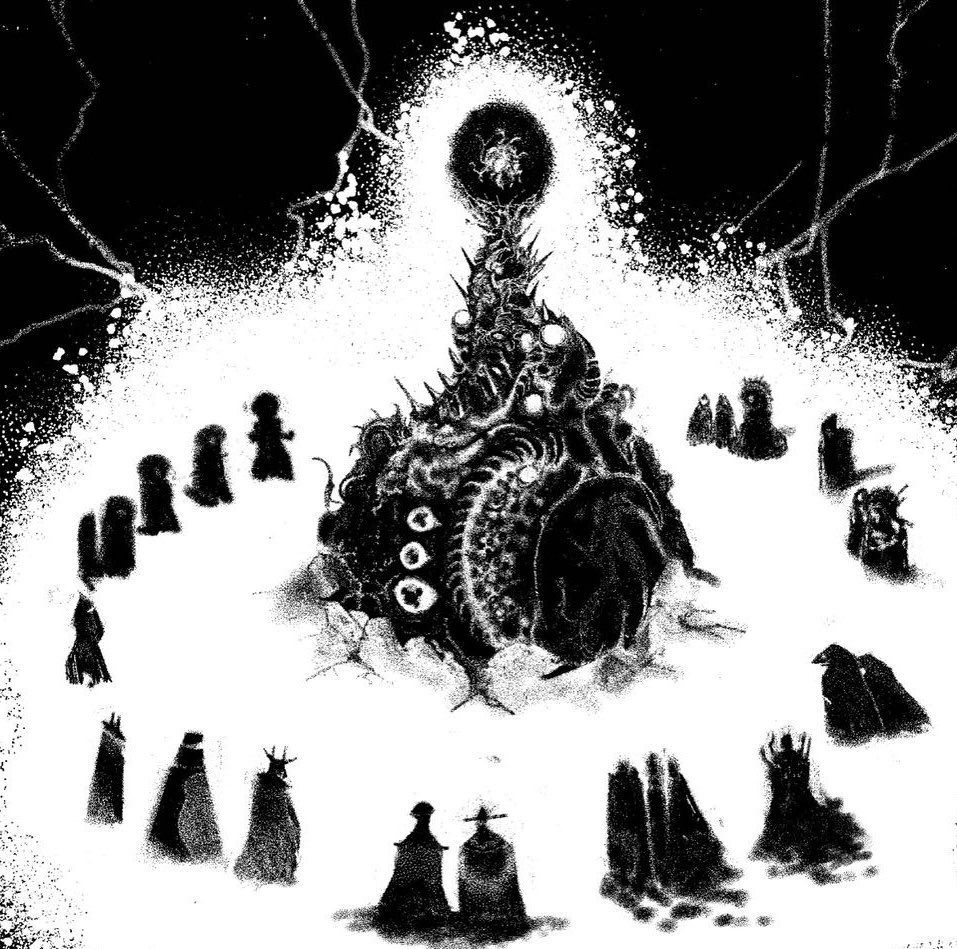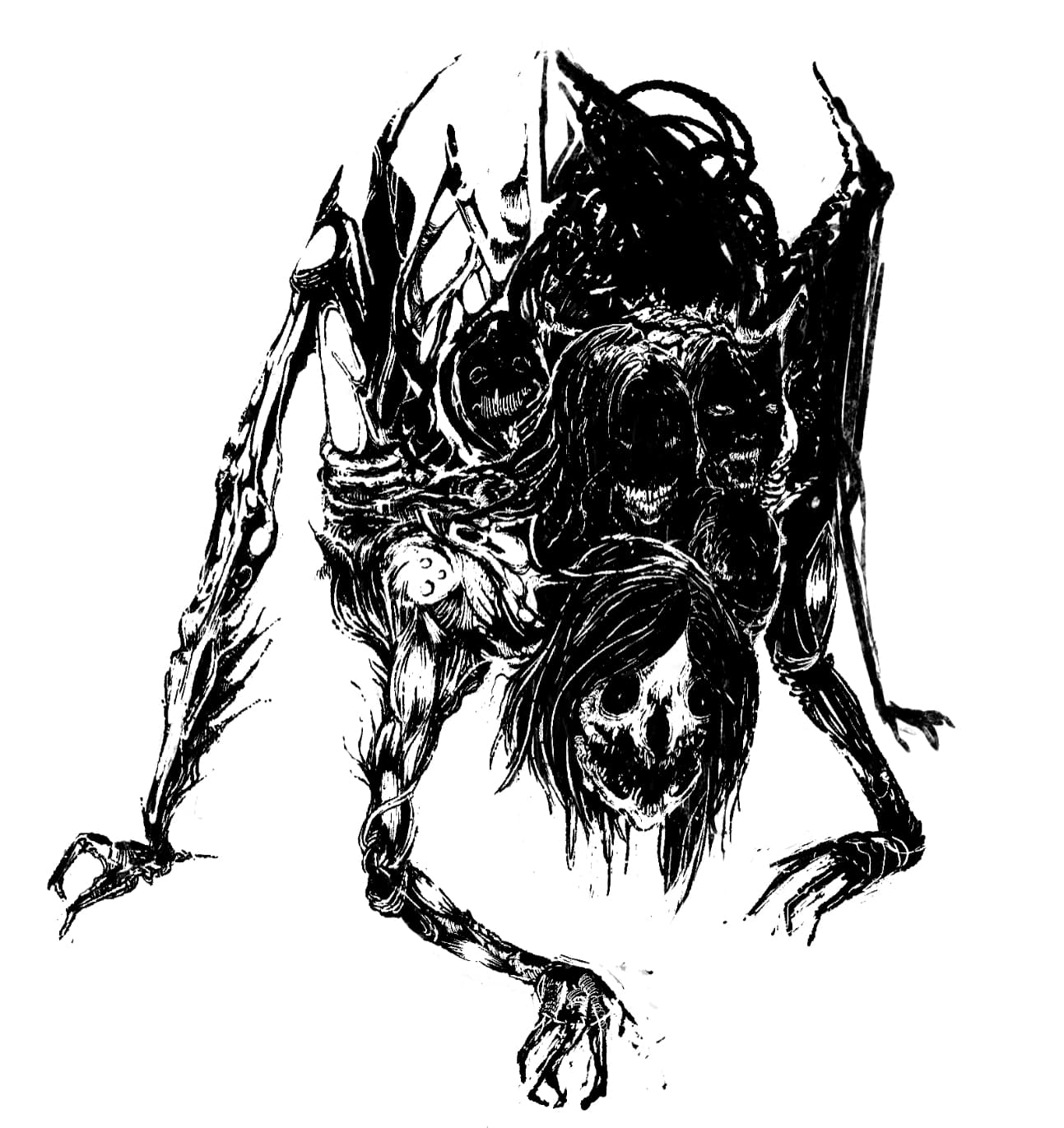 Some recent "drowned water series" - kind of worldbuilding which I need to flesh out.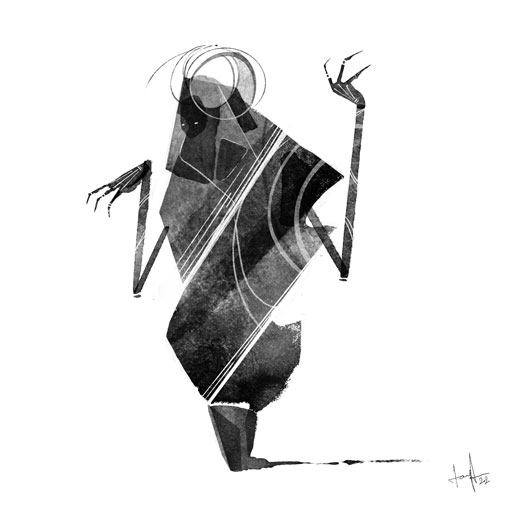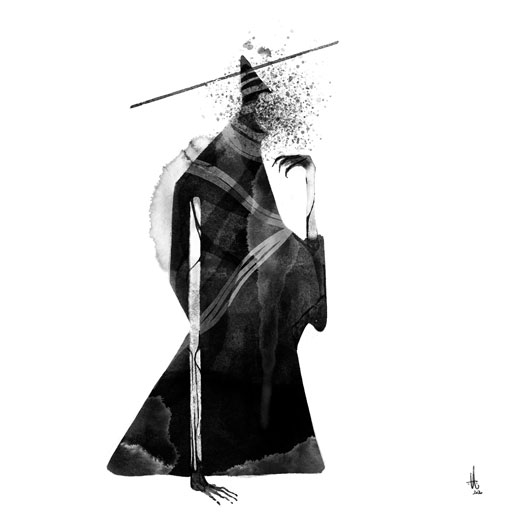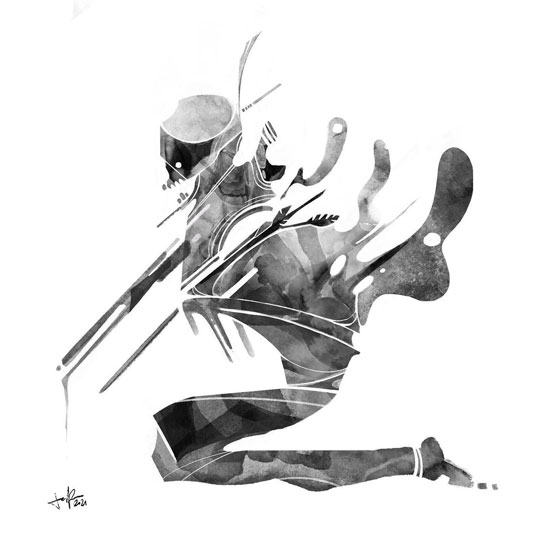 And last would be my fanart work - D&D inspired: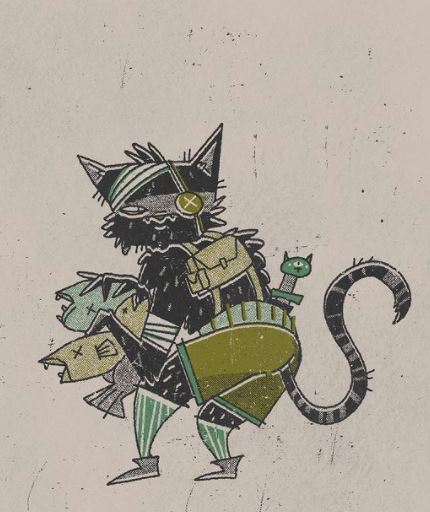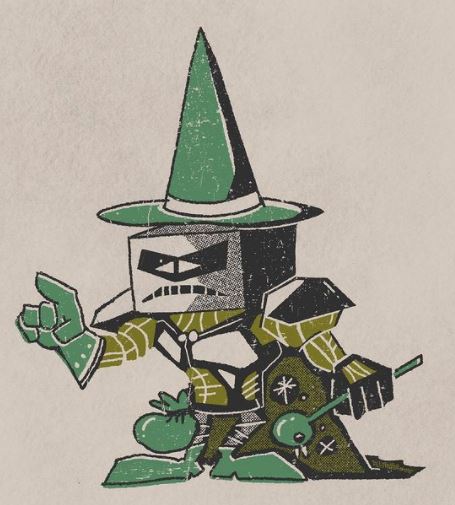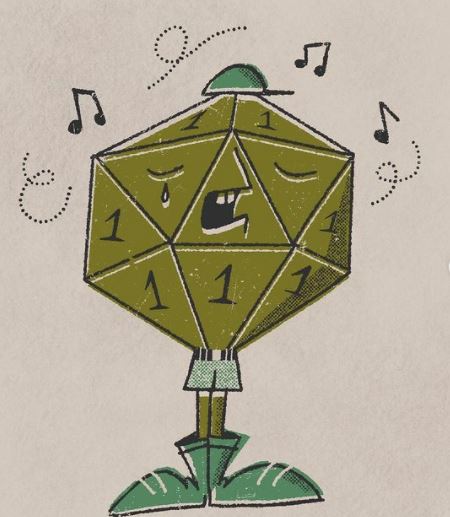 Thanks, and more to come!