I'm working on a dungeon.
From a design standpoint it started as pretty standard stuff, following all the usual principles (avoid trees/dead-ends! use elevation! make it non-linear! etc). I focused purely on the layout, and not what would go inside. In the end, I had this (room spoilers removed):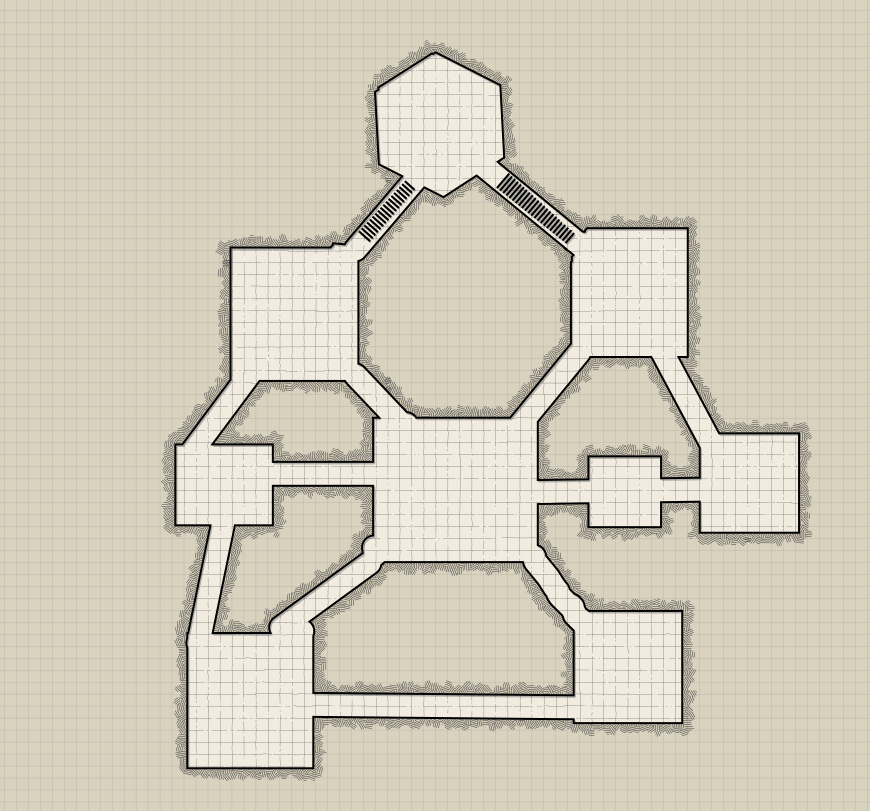 But something still felt off about it. Thematically it had very little to do with the overall setting (Jewish Folk Horror, intolerance, mysticism) and although I enjoyed stuffing it with monsters/items/traps/puzzles, it still felt kind of bland to me.
I put it aside, and instead started designing a dungeon in the reverse: I created 10 rooms with no real relation to one another outside of theme, and then found a design to match. Each room matched one of the 10 emanations (or Sefirot), and in the end I had a dungeon that looked like this: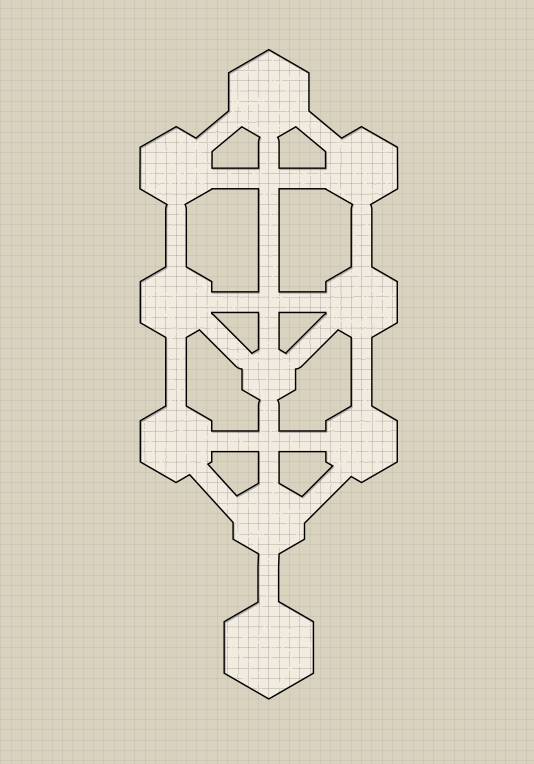 Now I have rooms/design based around a central theme that also fits nicely into the overall adventure.
BUT
Does it make a good dungeon? I would really like to start playtesting this, but I'm afraid that perhaps I've gone a bit overboard with my thematic emphasis, and ignored what really matters: playability.
So I ask you all: how do I make sure this doesn't suck? I've run it through a series of questions derived from the likes of Questing Beast, Goblin Punch, Emmy Allen and more, but I think I might be lying to myself. I don't want to wait until the entire adventure is written + laid out before realizing that duh, this is a crappy dungeon!
Any thoughts are worth their weight in Kopeks.