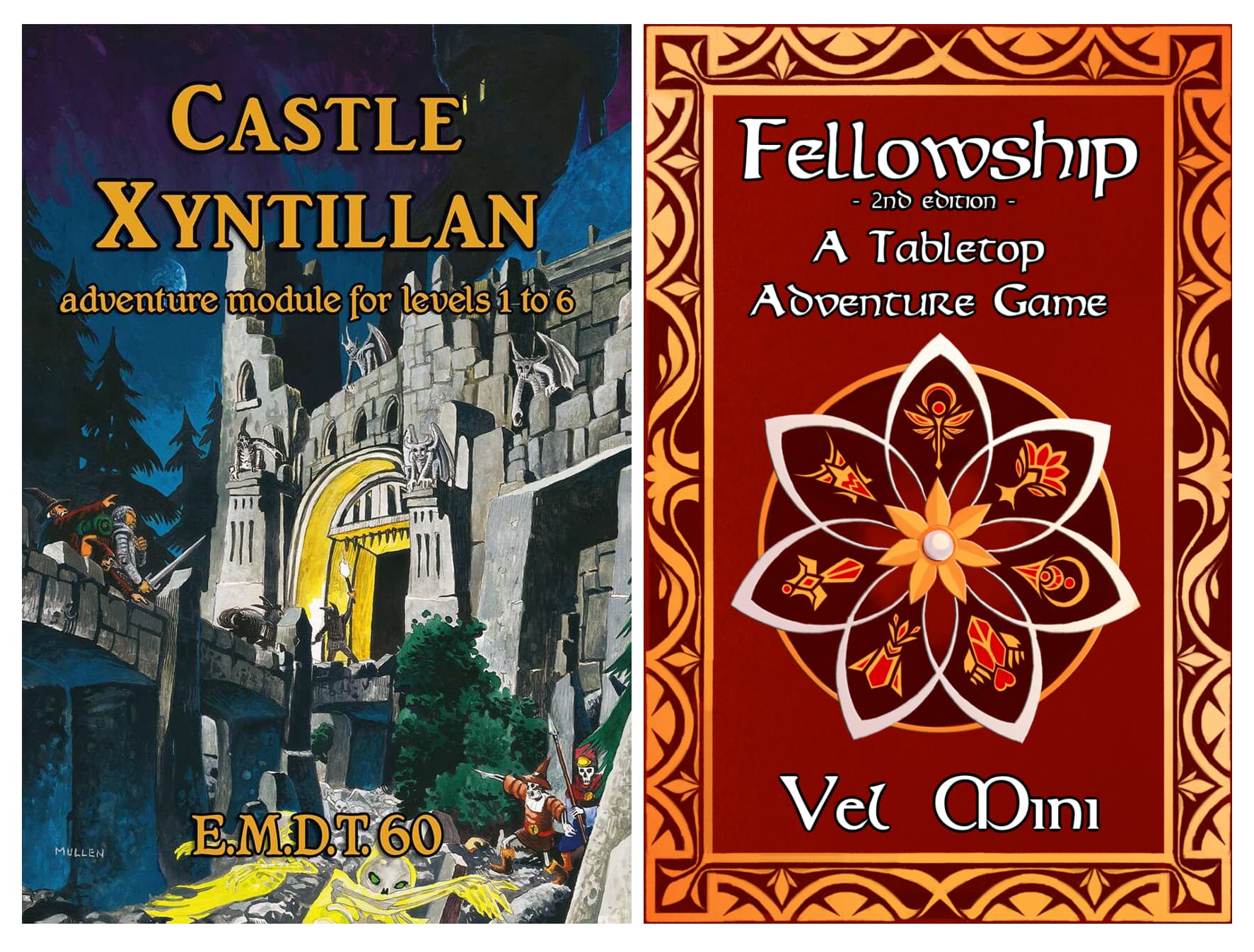 There is a tangle of issues that I am personally grappling lately, re: PbtA. For example, there is a notion that writing modules for Powered by the Apocalypse games can be difficult. Is this true, and if so, why?
So, our prompts for this topic are:
In a recent video interview, @yochaigal, expressed a similar sentiment, that writing modules for PbtA is difficult. Which is totally fair, but maybe we can unpack that a little here just to see where everyone intersects?

Cauldron members such as @Tam and myself – we have had great experiences using or adapting OSR modules with PbtA systems (often variants of DW or John Harper's World of Dungeons). What, I wonder, makes something more or less compatible?

I've included the cover of Fellowship above, but this topic could apply to Dungeon World, Avatar Legends, Apocalypse Keys, Stonetop, and so on.

Let's please limit the discussion to specific modules and specific games. And let's avoid generalizations about Powered by the Apocalypse, at large. (Simply defining what PbtA means is an oft-disputed topic. It's an interesting conversation … but beyond the scope of our topic here.) Thanks in advance for sharing!