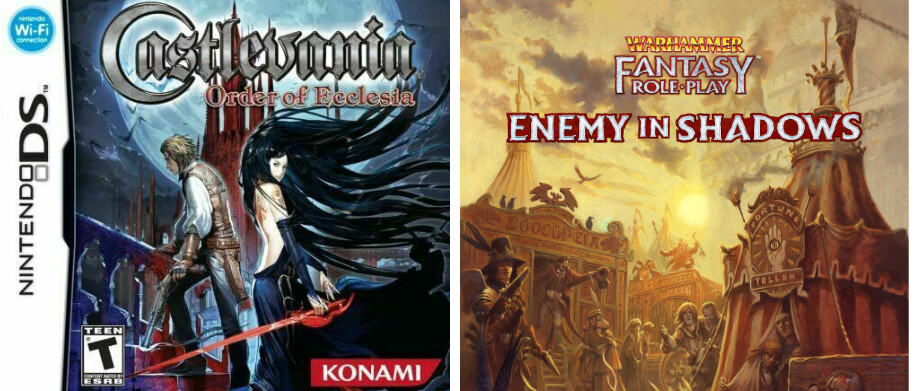 I want to try a quest hook on you all:
You are hired by a representative of a wealthy estate to track down the living descendents of [insert name of famous person] because they have potentially inherited a lot of money, or something.
What would you think of this quest, as a player? Does it feel cool or unique? Is it too silly?
(Also … is it suspicious? Pretend I never mentioned the word "suspicious"…!)
What would you think, as a GM? If this was the hook given by a module, but intentionally open to how it unravels later?
For context:
I was trying to think of a hook that might require *overland travel (fantasy Renaissance setting) and a bunch of *talking to NPCs, in addition to fighting monsters along the way. I'm not sure where this hook goes, but have a few ideas. This is *somewhat similar to the setup in Warhammer's Enemy Within. In my mind, though, it's a little more inspired by Castlevania: Order of Ecclesia (for people who've played or maybe heard of that game).
Feel free to share your ideas or experience using similar hooks? (Or any variation on "inheritance" -OR- "find a list of people who aren't simply bad guys to take down.")