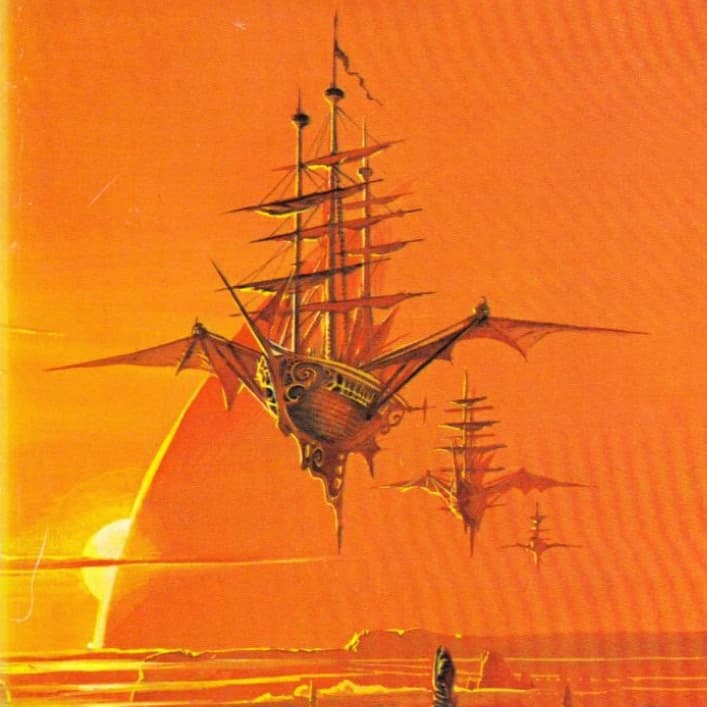 Question from the NSR discord community: What are your favorite modules for a science fiction setting to start a new campaign or as a one-shot?
For now, I am leaving this prompt fairly broad:
Any System - old school, new school, d20, jenga blocks, or system neutral
Science Fiction - anything from "space opera" to "sword and planet," realistic to gonzo, licensed or original
User Friendly - the module is a great starting point, provides solid tools for the GM, gives a good sample of its home setting (or perhaps could be adapted to multiple settings), and leaves players hungry for more. I am avoiding the term "introductory" on purpose. Every group is different, but "user-friendly" seems like a good catch-all description.