Apologies if these are the wrong tags or wrong section or against the rules, but I just released my game Maximum Recursion Depth after a nearly year-long Kickstarter!
The game is available on drivethrurpg, itch, and here's a blog post about the release.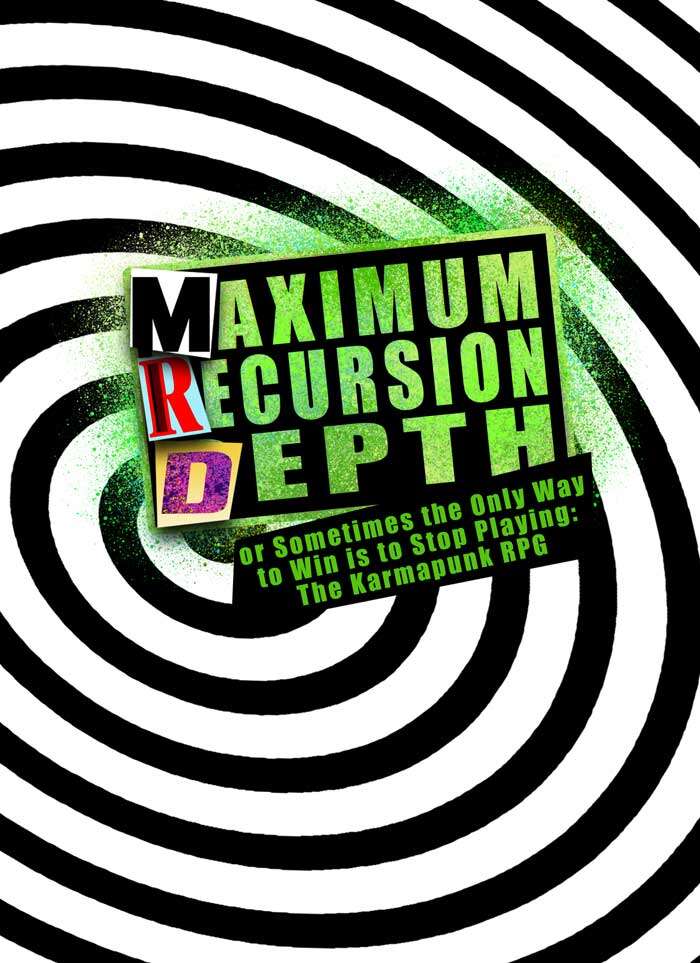 Please check it out and/or share on social media! Would love to hear what you all think, I hope people enjoy this for what it is.